Qingyuan Lin received Fellowship in Leadership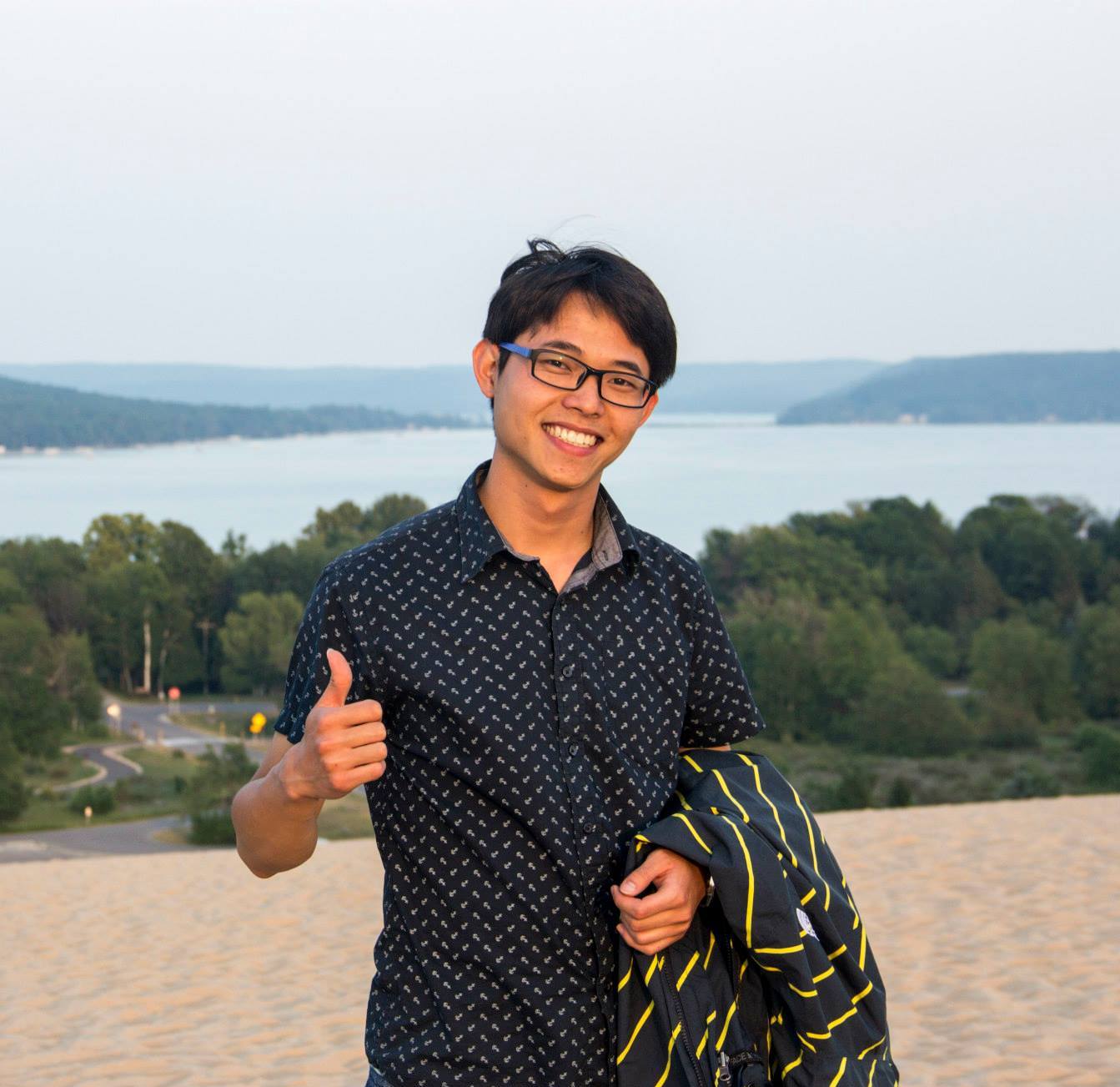 VPD second year graduate student, Qingyuan Lin, is one of the recipients of the Fellowship in Leadership for acdemic year 2015-2016 from the Center of Leadership at Northwestern.
This is a competitive Fellowship open to Ph.D. candidates in good academic standing who will be in their third year or beyond. The Fellowship in Leadership provides a unique opportunity for talented Ph.D. candidates and professional staff to develop their abilities as leaders, leadership coaches, mentors, and researchers. Recipient of the fellowship will work collaboratively with program faculty and staff in an environment that fosters deep learning through experimentation, risk taking, academic inquiry and real world problem solving. On completion of the program, participants are designated as Northwestern University Leadership Fellows. 
Congratulations Qingyuan!