News Article
Citation Recognition for Aslam's paper!
Fall 2007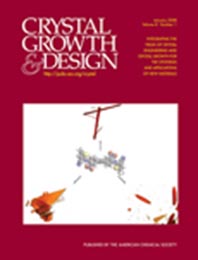 Aslam's article is on the most cited list in Crystal Growth and Design from January – March 2007.

"Synthesis of Amine-Stabilized Aqueous Colloidal Iron Oxide Nanoparticles", M. Aslam, Elise A. Schultz, Tao Sun, Thomas Meade, and Vinayak P. Dravid, Crystal Growth & Design; 2007; 7(3) pp 471 - 475; (Communication) DOI: 10.1021/cg060656p
Check out: http://pubs.acs.org/journals/cgdefu/promo/most/most_accessed/2007q1.html

His article is coming in on the top 20 charts at #14, and climbing!